Schedule of Hornets Nest BMX Racing Events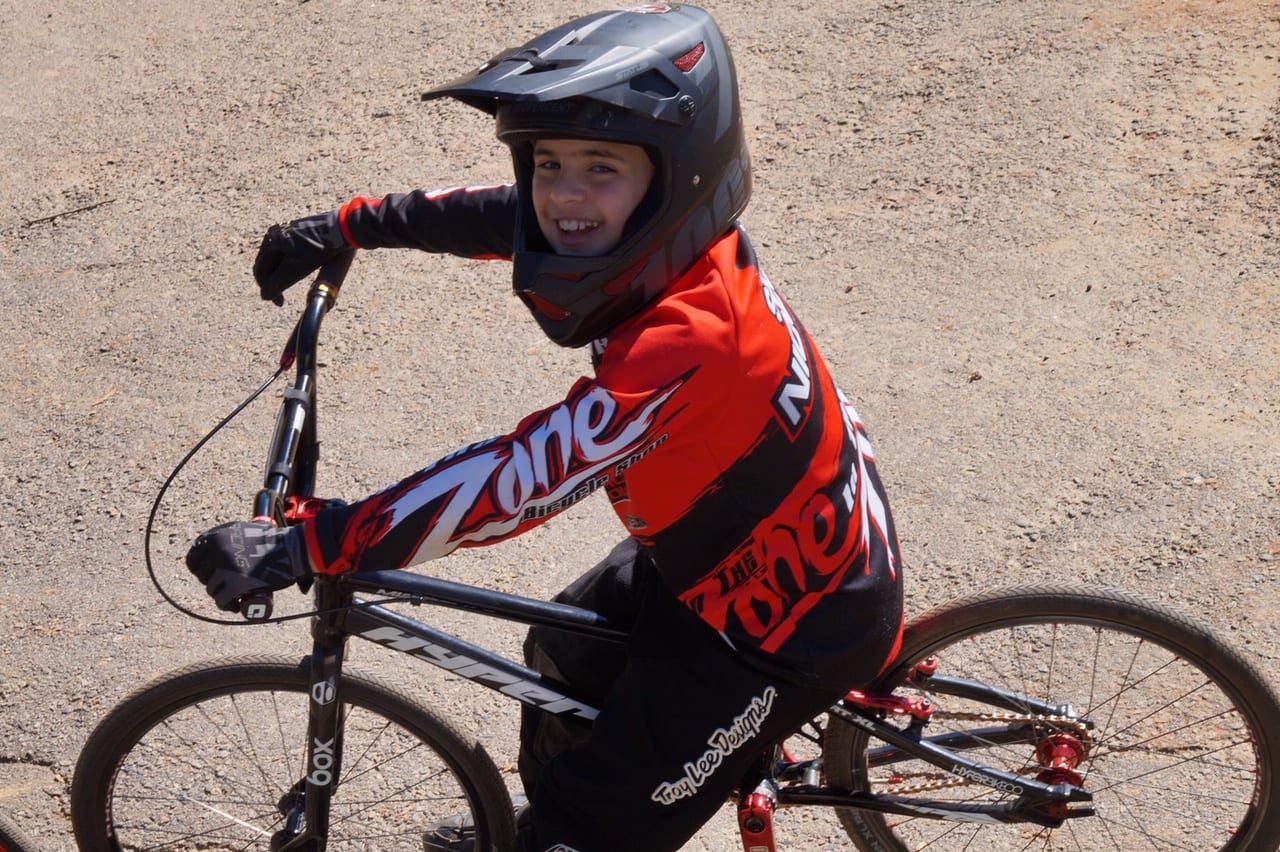 Tuesday Practice:
Year round
Open: 6:00PM-8:00PM
Fee: $5.00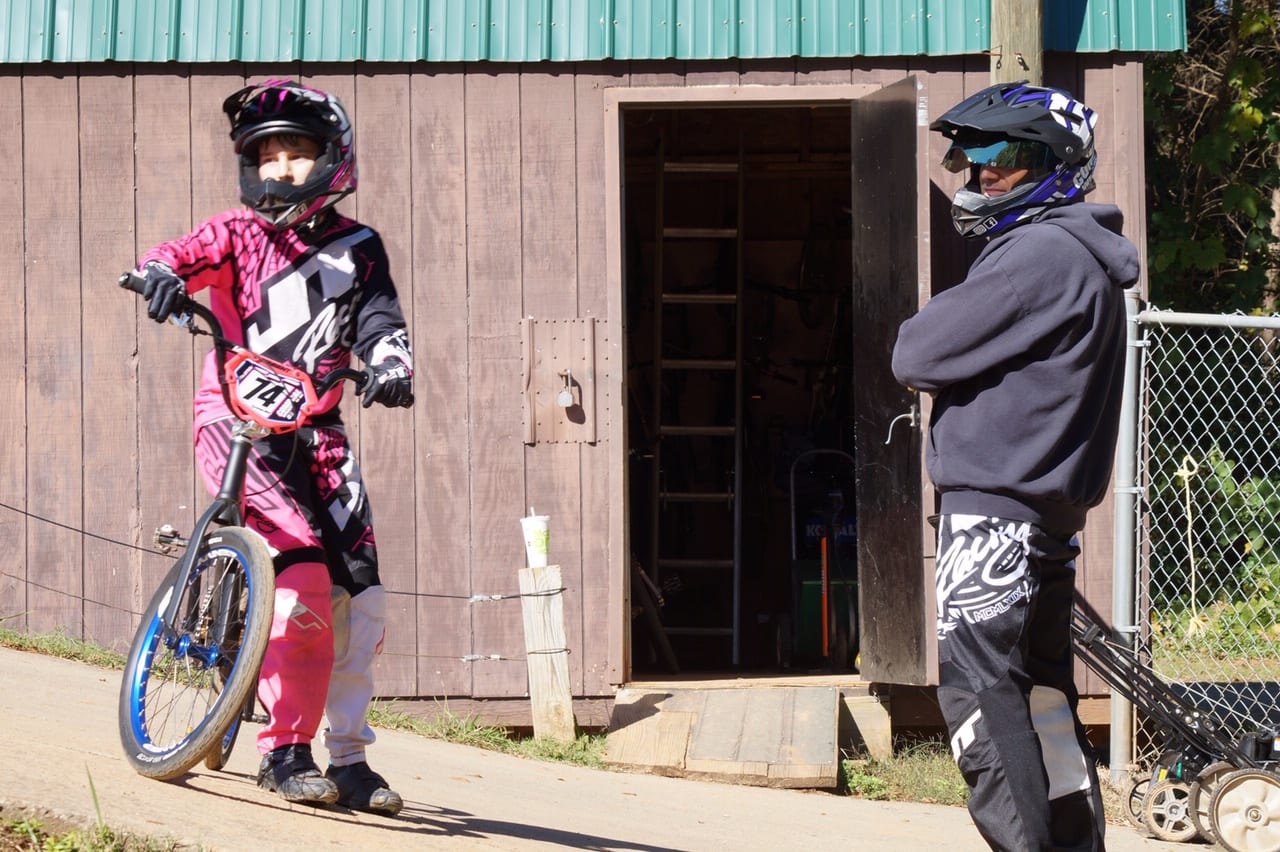 Thursday Night Thunder:
Year round
Registration: 6:00PM-7:00PM
Race: ASAP
Fee: $5
(Includes Amateur Class and Balance Bike Class Racing)
Sticker awards
Saturday Race Day:
Year round
Registration 1-2 pm
Race ASAP
Bikes fee $10
Balance bikes $5
Trophies and saver stamps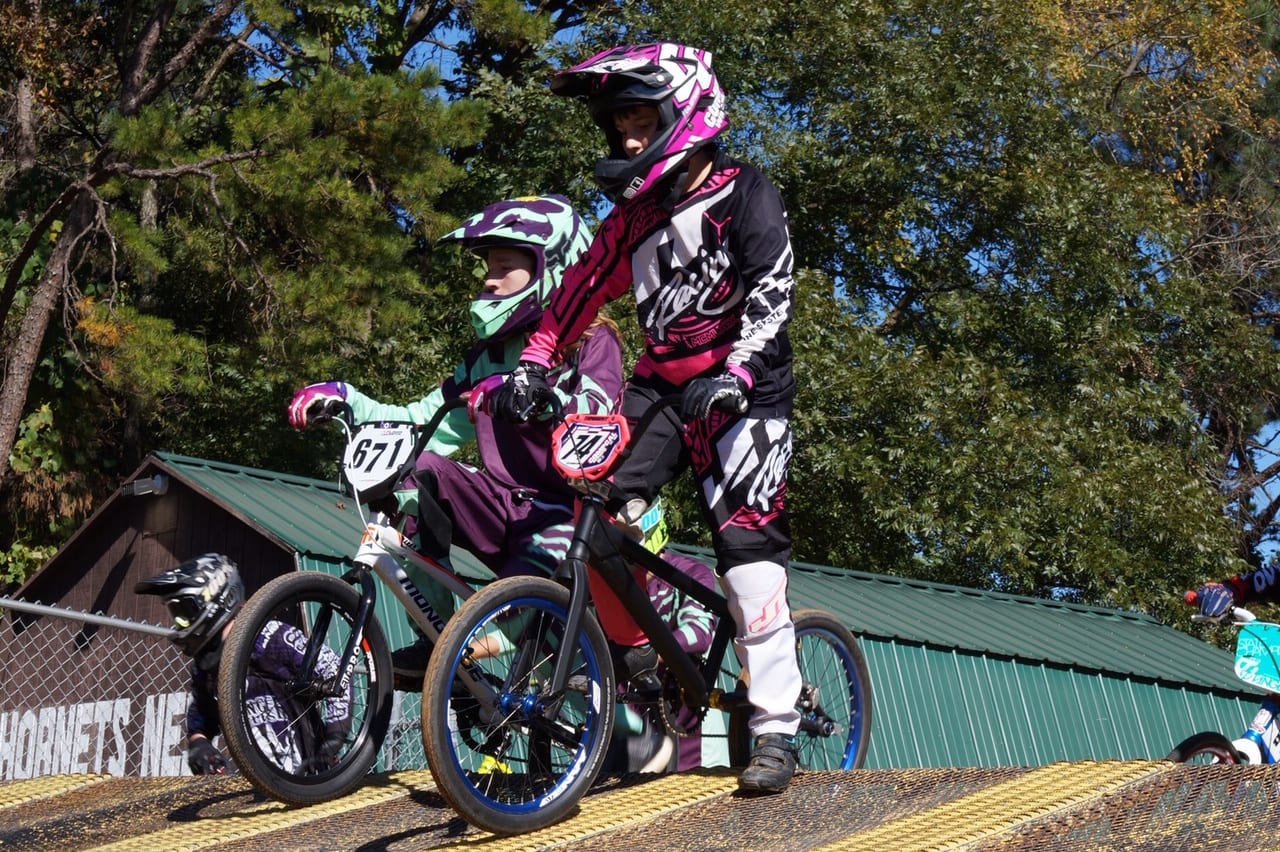 North Carolina State Series
Hornets nest Bmx
03/17/2019
Registration 11-1pm
Fee $25
Tanglewood Bmx
05/18/2019
Registration 11-1pm
Fee $25
Burlington Bmx
06/01/2019
Registration 11-1pm
Fee $25
Capital city Bmx
07/21/2019
Registration 10am-12pm
Fee $30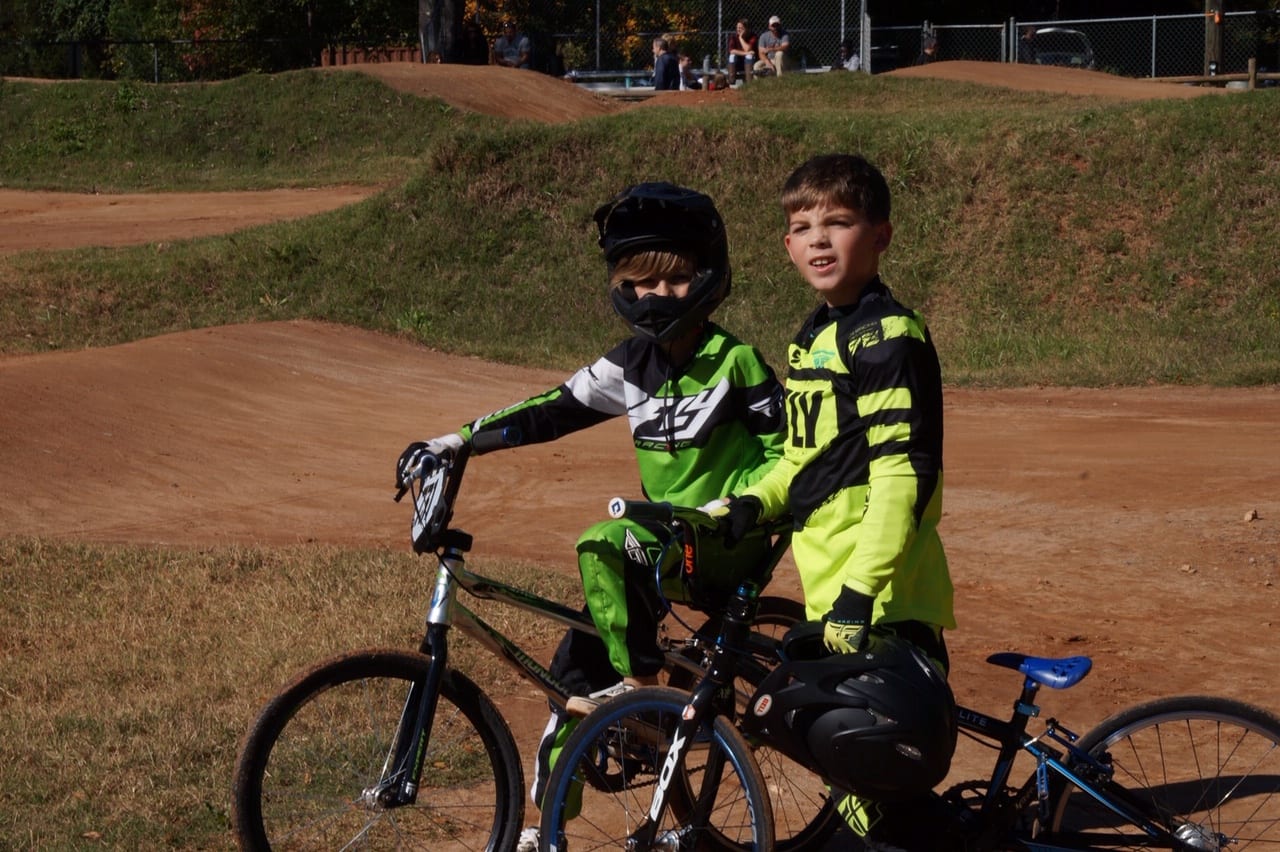 Saturday Pre-Race
Double point race
September 7th
Sign ups 11-1pm
Entry fee $25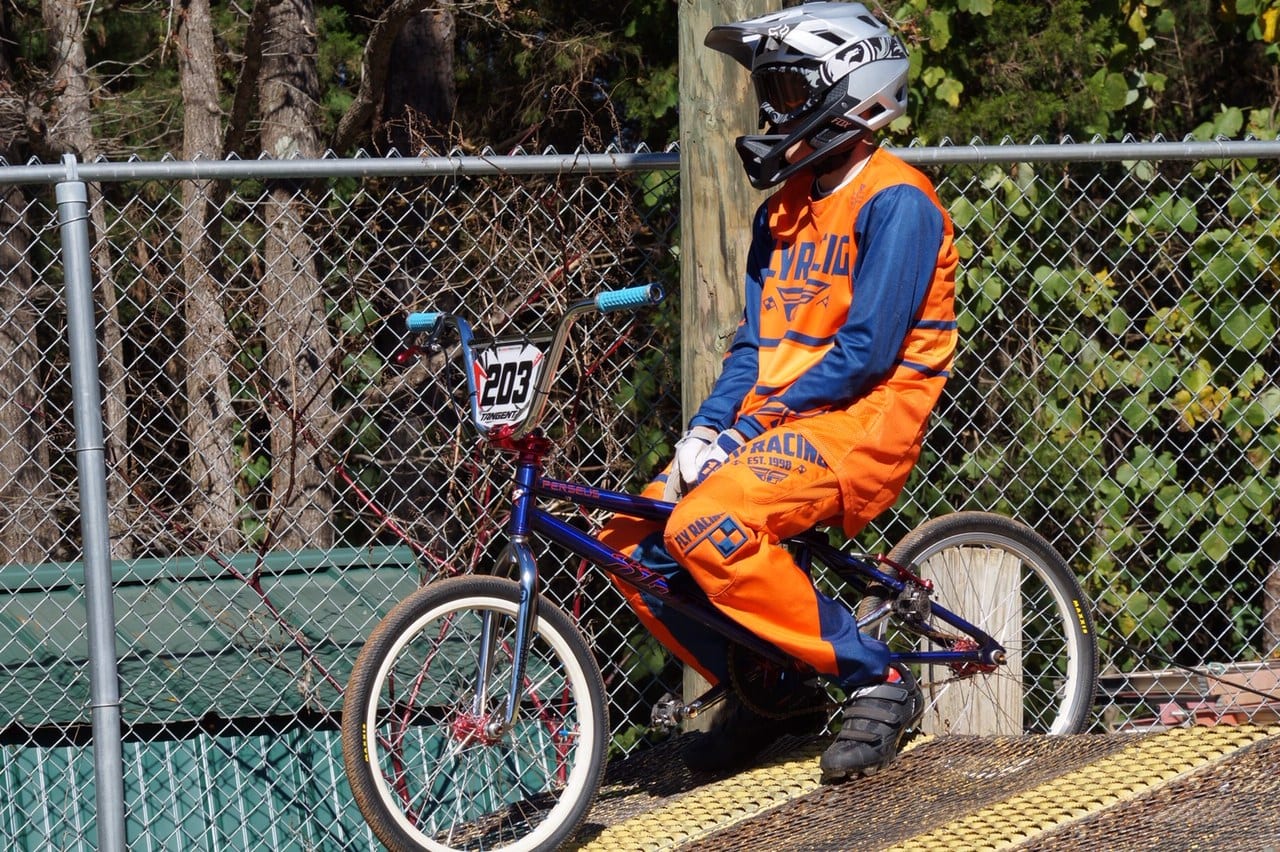 Sunday State Finals
triple point race
Sign ups 11-1pm
Entry fee $40.00
Sign up for both days and save $5
Hornet's Nest BMX brings you a year-round racing schedule with a race almost every Saturday.
The registration times change from season to season so make sure to call the Hotline number to get your up to the minute race time info.
As a general rule, registration time is 2-3PM during the cooler months when the days are shorter. In the warmer summer months 5-6PM to let the day cool down a little and to give everyone a chance to finish with their other fun summertime activities (why anyone would want to do anything other than race is beyond us).
Address
Hornet's Nest BMX
(Hornet's Nest Park Park)
6301 Beatties Ford Rd
Charlotte, NC 28216
Directions ›
Entry Fees
(For single point events)
• One Rider: $10.00
• Two Riders: 19.00
• Three Riders: $25.00
• Four Riders: $30.00
• Five Riders: $36.00
• Six Riders: $42.00
Race Season
(Every Saturday)
• Oct – May, Reg: 2:00-3:00PM
• June – Sept, Reg: 6:00-7:00PM